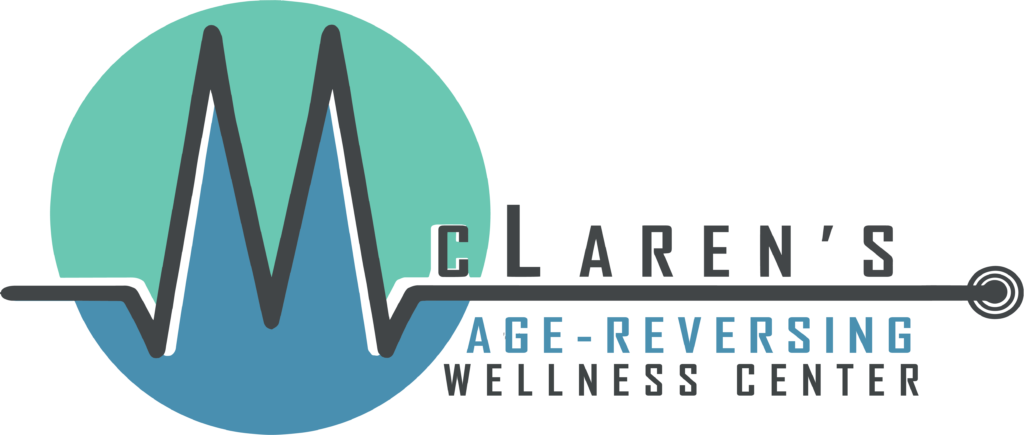 Welcome to McLaren's Wellness Center
557 Main Street, Suite 201, New Rochelle, NY 10801
(Mon, Wed, Fri 10AM-6PM / Tues, Thurs 10AM-7PM)
(914) 278-9394
One

Disease

, One

Cure

. Your body is either

balanced

, or it's

imbalanced

. At McLaren's we help you figure out which, and then take necessary steps to address it in a holistic fashion.
Body Sculpting: Butt & Breast Enhancement.
Most importantly, Non-Invasive. These are the key points of what we offer.
– Get Buns of Steel – Nice feel.
– Fill up your Jeans/skirts/swimwear.
– Feel great about your rear.
– Each session equivalent to 1000 to 2000 Squats. Size increases.
– 10 or more sessions once or twice a week will last.
– Tightens skin – Cellulite reduction.
– Look great with fuller chest
– Breast enlarges naturally
– Feels firm and flexible
– No-Pain vibrant nipples.
– Increase circulation. & Heals
– Multiple sessions for that perfect size & fit.
– Stimulate your Hormones
About Our Herbal Body Wraps
Herbal wraps of various body parts are beneficial in the removal of toxins and helps to rejuvenate cells, in addition to reducing inches temporarily. Our wraps can be done in combination with Sauna or blanket to increase the detoxification intensity.
Ionic Foot Detoxification
Ionic Foot Detoxification
About Ionic Foot Detoxification
Most people can benefit from an ionic foot detox. It is especially good for those suffering from gastrointestinal disorders, skin conditions, fungal or yeast infections, insomnia and cancer. It is also effective in balancing pH, creating a more alkaline state.