MAGNETIC FULL BODY SCAN (QUANTUM PHYSICS)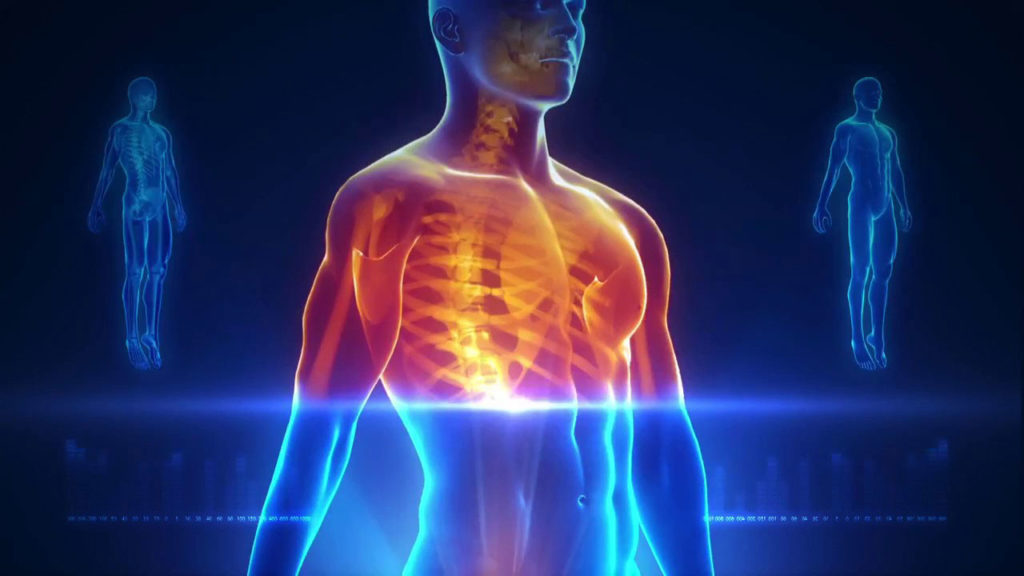 This is our simplest but VERY thorough modality, entire procedure done in under 60 minutes. Here, our quantum analyzer equipment will scan and record energy and vibration of all body systems to give specific summary of the health of most organs and their reactions to various stimuli internally and externally.
The magnetic analysis is an emerging rapid, accurate and non-invasive spectral testing method and particularly suitable for comparison of curative effects medicine and health products, and check of sub-health conditions.
The Analyzer replaces the need for ultrasonic, nuclear magnetic resonance or radiography for various  health related conditions. Simply by holding sensors in your palm, health data will be collected within minutes from various body systems.
Testing returns a list of 39 system health & nutrition reports-body fluids, organs, allergy, nutrition, toxins, obesity, digestive and more.
DIANE BIOFEEDBACK –  EXTRAORDINARY FINDINGS
Diane machine is for integrative and holistic medicine practitioners Exhiting a high level of visualization with the functions:
• Bioresonance NLS diagnostics of the human body up to 1000 organs, tissues, cells, microstructures, that reveals pathological processes in the body, hidden and chronic;
• Identification and localization of pathological processes at an early preclinical stage,
• Normalizing endogenous energy information therapy (EIF-Therapy);
• Destructive antiviral and antimicrobial therapy that suppresses the vital activity of microorganisms;
• Multi-EIF-Therapy in automatic mode in 1 click on the list of selected organs and microorganisms;
• Assessment of the psychosomatic condition;
• VRT, Vegetotest to select the most effective wellness products (drugs, dietary supplements) taking into account individual characteristics of a person,
• Evaluate the homeostasis of each organ individually, and the body as a whole;
• Organ's pathological processes influence Visualization on the aura;
• And much more